Backyard rhythm
There is a rhythm to our backyard that I didn't notice until the quiet of COVID. During those first few months, my youngest daughter and I were usually the first ones awake. She's always been an early bird, but some fun new anxieties were waking me around 5 every morning. So we'd come downstairs together and I'd make coffee and let the dogs out while my daughter ate breakfast. Then we'd meet in the sun room to watch the birds. Now I do it every day.
Pecking order
Who knew there was such a precise schedule of activity happening in the yard every morning? It always starts with the small birds: chickadees, sparrows, cardinals and dark-eyed juncos. They line up along the fence and wait, mostly patiently, for their turn on one of the feeders or in the bird bath. They knock down as many seeds as they take from the feeders while more small birds wait underneath to snatch up those seeds. They have a system. Occasionally a robin or the pair of woodpeckers that lives nearby will visit during the small birds' time, but they usually dine later when it's less crowded.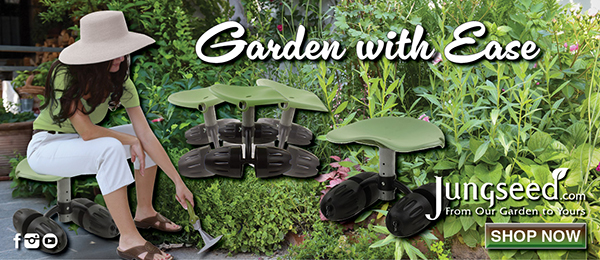 The bird procession
They're all eventually driven away by the two blue jays who are the bosses (and bullies, if I'm being honest) of the yard. They strut around and take their time eating breakfast, knowing no birds will interrupt them for fear of getting pecked to death.
Then the crows come. They are big and kind of rude, but they stick to the ground and eat what the small birds dumped earlier. Since they act as the clean-up crew, I don't get so annoyed that we're wasting birdseed. Finally, the smallbirds come back to hang with the rabbits, squirrels and chipmunks who can't wait a minute more to eat their breakfast.
By now, both dogs and cats have their noses pressed against the picture window, mesmerized by the intricate dance all these animals are doing just a few feet from us. And they're making noises to let us know they would like to be let outside to chase them all away.
Birdwatching central
All of this happens before 7:45 a.m. I could set my watch by it. Sitting still and admiring the birds and backyard critters was one good habit we picked up in the last few years. We've become the people who are excited by a visiting bird we haven't noticed before. We marvel when the robin plops into the bird bath, wets her feathers, and puffs and fluffs herself back out again while we sip our coffee. Someday, our sun room might be turned into Birdwatching Central with maps of flight patterns, bird family trees (pun intended) and binoculars for everyone. It wouldn't surprise me a bit. This is who we are now.
---
In addition to birdwatching, Jamie likes to start her morning with coffee, a little more coffee, yoga on the patio if the weather is warm, one more cup of coffee, and a few funny cat videos.
---
You Might Also Like:
Read More In the Weeds
How to Attract More Birds to Your Garden
Best Plants with Berries for Birds
Bird-Feeding Garden Obelisk Project