Landscaping projects to test a marriage
Every marriage needs one person who has a vision of an expansive project with new stone, shrubs, perennials and annuals that will make the front yard really pop. You also need one person who thinks your existing landscaping looks good enough so maybe you should put the project off until next year. Or the year after.
Every marriage needs one person who measures, remeasures, checks, double checks and triple checks that everything is perfectly level throughout an entire project. You also need one person who is an excellent eye-roller and reminds the other that no one else is going to notice or care if it's perfectly perfect.
Every marriage needs one person who tries for too long to re-attach the wheelbarrow handle that snaps off while it's carrying a too-heavy load of stone. You also need the person who will drive to the store and just buy a new one already before someone gets impaled trying to use the broken handle. Every marriage needs one person to snap a chalk line to ensure everything is on the straight and narrow and another who thinks maybe you could just wing it and save a bit of time.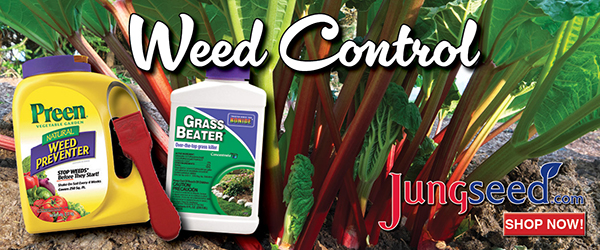 Every marriage needs one strong person to dig up the sod, move the soil and carry the stone and another to get on their hands and knees and plant the flowers.
Every marriage needs one person who will work late into the night by headlamp to get just one more stone laid. You also need one who wants to go to bed and will finish in the morning.
Every marriage needs someone who worries the finished product might not look as good as they hoped and wants to bring in a second opinion. You also need a person who feels confident in their mediocre gardening abilities and proclaims it better than they had imagined.
Every project needs at least two people with the same end goal but wildly different ideas about how to actually accomplish it, just to keep it exciting. I mean, how much fun would it be if the project didn't take 10 days longer than expected with several unexpected twists and turns along the way and the threat of a hard frost or snow?
Last fall, my husband and I finally finished a project we'd put off all summer (and the summer before that, if we're being honest). We expanded our flower beds, replaced a brick border with new stone, planted lots of new perennials just days before the first frost, and stayed married!
---
Jamie and her husband are fond of home improvement projects, even if they challenge their marital status. To date, they've painted a house, built their dining room table, remodeled a bathroom, installed custom floor-to-ceiling bookshelves in Jamie's dream office, and built the raised garden beds that are the inspiration for In the Weeds.
---
You Might Also Like:
Read More In the Weeds
Best Ways to Haul Stuff in the Garden
Garden Design Ideas
Helpful Gardening Videos